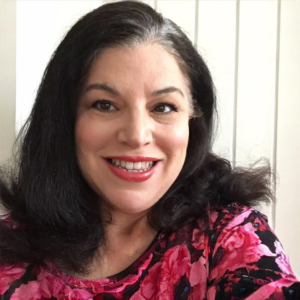 Lisa E. Platt
Chief Connections Officer, West Valley Women
Many of my most treasured relationships are the ones I have made at the West Valley Women Networking Association. The organization is in its 16th year of fostering business connections, networking opportunities and friendships for women in the community. As the owner and Chief Connections Officer, I am proud of our members' contribution to the West Valley Community. Under our coaching umbrella, I help sensitive introverted professionals connect with confidence and communicate with intention. Come join us! West Valley Women, where one can experience the Art of Networking.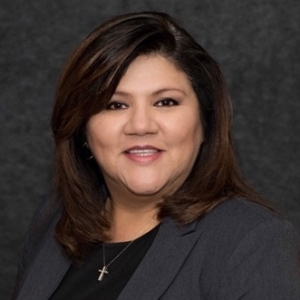 Maria R Brunner
Director, West Valley Women
Business Development, Credit Union West
Maria has over 27 years in the financial industry. She has experience as a branch manager, VP, investment advisor, director of business development and, most recently, regional manager. Lending has remained a focal point for Maria throughout her career. Maria currently serves on board of directors for the Glendale Chamber of Commerce. She served as the first Latina chair of the board in 2018 and is the current treasurer of the Military & Veterans Affairs Committee. She is a committee member of AFA Frank Luke Chapter #151, Homes for Heroes. Maria also serves as a honorary board of director for OCJ Kids. She is a proud visionary alumni of Leadership West, Class 24. Other memberships include FOXY Women, Women of Scottsdale, Women's Counsel of Realtor-West Valley, HAREP –Hispanic Association of Real Estate Professions and with WeSERV the 2022 Affiliate Chair Elect.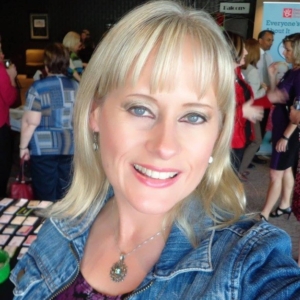 Michele King Bruen
Volunteer Photographer, West Valley Women
Michele King Bruen is the Founder of IvaMichele, Im.fit, and President of Straightline Publishing. IvaMichele inspires and motivates women athletes. They offer Tri & Yoga apparel, fun Swim/Bike/Run shirts and accessories, and triathlon training tips on their blog.
StraightLine Publishing, a woman-owned editorial services business in Goodyear. Michele specializes in proofreading and editing for various documents and webpages, graphic design for logos and marketing materials, and mobile notary services for the West Valley.